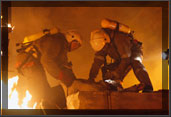 About Us:
The Grandview Volunteer Fire Department serves the town of Grandview, Texas and the surrounding area. We provide 24/7 fire response and rescue services out of a single station.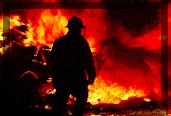 Meetings:
Meetings are held on the first and third Monday of each month. All meetings last for a minimum of two hours. The first meeting of the month is a business meeting. The second meeting of each month is set aside as training.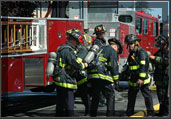 Funding:
We receive funds from the county fire tax and the remaining budget is from fund raisers and general donations.
Volunteers are always welcome.
Sign up at the next business meeting!
Click here for application